WATCH LIVE TV, ANYWHERE IN THE WORLD, DIRECT TO YOUR TV
RELIABLE, LOTS OF HANDY FEATURES, TRUSTED BY THOUSANDS
WHY CHOOSE MY TV ABROAD?
RELIABLE, LOTS OF HANDY FEATURES, TRUSTED BY THOUSANDS

VERY EASY TO SETUP & USE - SIMPLE 3-STEP SETUP!
1. Plug your box in.
2. Connect to your router with an Ethernet cable.
3. Connect to your TV with an HDMI cable.
Done!

LOAD OF EASY TO USE FEATURES MAKE OUR SET-TOP-BOX THE BEST ON THE MARKET
14 day catch-up - never miss a programme again.
Timeshift - watch breakfast news, with your breakfast!
Play from Start - Got in late? Just hit ``Play from Start`` and watch your programme from the beginning.
HEVC - the best compression in the industry gives you crisp, clear pictures, with no buffering.

RELIABLE & TRUSTED
Our service is the most reliable in the industry and is trusted by over 9000 happy customers across 25 countries.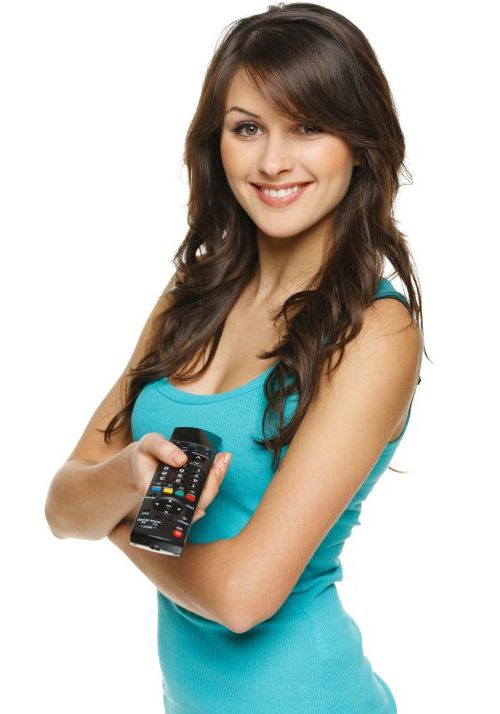 LATEST NEWS
New Features, Product Updates and Latest from the Blog
This groundbreaking new feature is exclusive to My TV Abroad customers Let's say you miss the first few minutes of your favourite ...
OUR MISSION
Our mission was, and still remains, to allow expatriates to view live TV without the need for a PC, Virtual Private Network (VPN) or IP Shield - and above all, to be able to watch it, LIVE, on a TELEVISION sat in the comfort of their armchairs.
WHO USES OUR SERVICE?
We supply our groundbreaking My TV Abroad service to individual residents living in any country, commercial businesses like hotel chains, and even government departments worldwide.
CAN I TALK TO SOMEONE?
We operate a 24/7 telephone service, so you can speak to a human if you have any questions or need support. Take a look at our contact page to find the right number to call from your country, most are also Toll Free!